Pangyo Techno Valley Overview - Local Governments
Pangyo Techno Valley Overview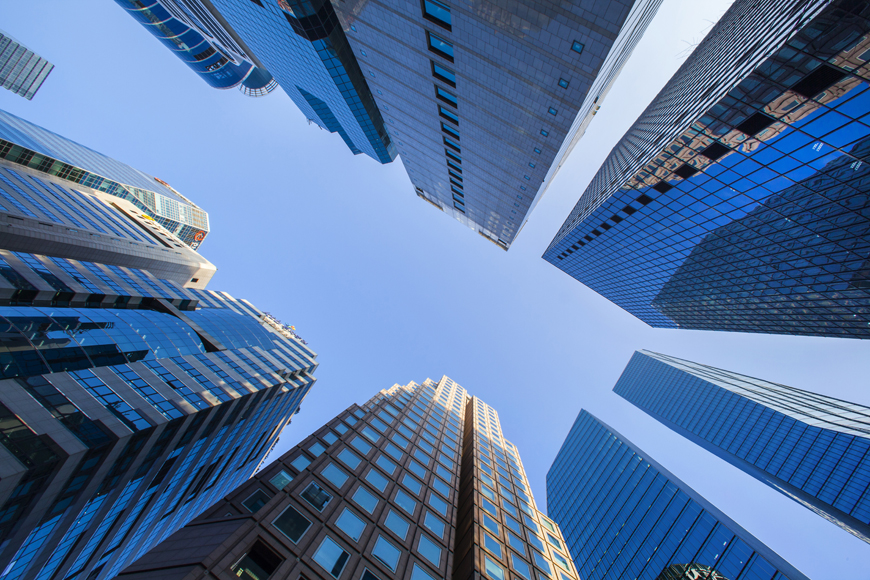 Pangyo Techno Valley is a global convergence R&D hub centered on Information Technology
(IT), Bio Technology (BT), Cultural Technology (CT), and Nano Technology (NT).
Also, Pangyo Techno Valley is an innovation cluster representing Korea's ICT industry, created
to secure the nation's new growth engines such as technological innovation,
nurturing talent, job creation, and strengthening international business competitiveness.
After the success of the Pangyo Techno Valley, the government is planning the second and
third Techno Valley which are expected to grow into a global high-tech cluster with more
than 2,000 high-tech companies and 100,000 employees.
Location Description
The total sales of tenant companies reached KRW 107.2 trillion as of 2019. With the success of Pangyo Techno Valley, which has about 64,000 employees, a new industrial complex site of 430,402m 2 is projected to create the
world's best start-up innovation ecosystem where high-tech industries such as ICT and knowledge-based cultural industry are integrated. By 2021, high-tech companies are encouraged to move into Pangyo 2 nd Techno Valley.
1st Pangyo Techno Valley
Key Highlights
Reasonable average land supply price : 9,520,000/3.3m 2 (less than half of Gangnam Teheran Techno Valley)
Creating synergy through major ICT companies entering Pangyo Techno Valley

IT companies: POSCO ICT, AhnLab, MIDAS, IDISS
CT companies: Kakao, NHN, NCSOFT, Nexon

Cooperation with nearby industrial complexes
Teheran Techno Valley, Gwanggyo TechnoValley, Gasan Digital Complex, etc.
Public and private facilities supporting Pangyo Techno Valley
Public facilities include Startup Campus, Gyeonggi Center for Creative Economy & Innovation, Global R&D Center. Private companies provide professional services such as SAP Labs (Design Thinking), mentoring, accounting, patent, and legal advice.
Rigorous location management to create an innovation cluster
Eligibility screening and restriction on resale (10 years), restrictions on business type or usage change(20 years), etc.
Cluster status

2nd Pangyo Techno Valley